Juniors
Follow us on Facebook!
ICBA Banquet
Saturday, February 9, 2019

Juniors that have paid their 2019 dues can have a free hamburger meal or reduced steak dinner at the annual banquet
.
REMINDER TO ALL JUNIORS:
Be sure to bring items to sale at the Junior Auction!

This is a great fundraiser for our group!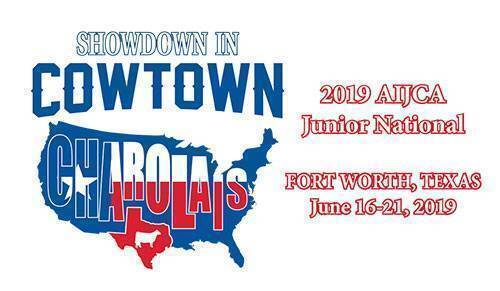 2019 AIJCA Junior National
June 16-21, 2019

"Showdown in Cowtown"
Will Rogers Memorial Center
Forth Worth, TX
click here for more information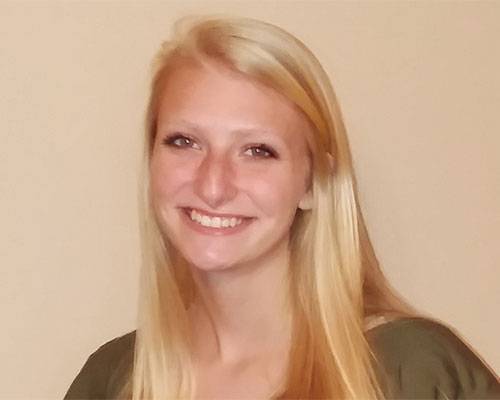 2019 Iowa Charolais Queen
Taylor Behrends
Taylor Behrends is the 2019 Iowa Charolais Queen. She is a sophomore at West Marshall High School in State Center.
She is active in Varsity Football and Basketball Cheer. She also enjoys trap shooting on the Central Iowa Straight Shooter squad, and is an active member of her FFA chapter.
In 2018 she participated in the Iowa Charolais Jr. Field Day, 2018 Charolais Jr National, her local County Fair, and the Iowa State Fair FFA show and Charolais open show. At the State Fair she was awarded the 2019 Charolais Heifer Award from the Iowa Charolais Breeders Association and Iowa State Fair.